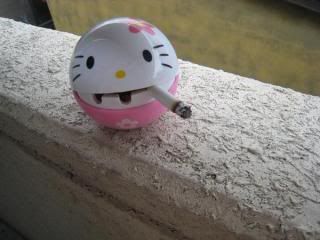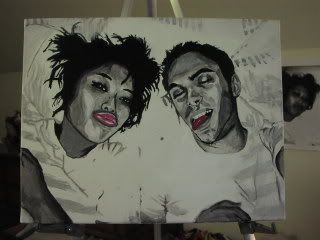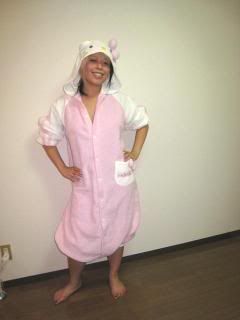 November 13th, 2007 in Tokyo:

what i ended up bringing with me what i ended up leaving behind:
mid calf brown boots, knee high black boots, purple ankle boots, black patent calfhair wedges, black ballet flats, running shoes, underwear, bras, fur coat, fur lined hooded jacket, magenta jacket, other assorted jackets and blazers, leggings, jeans, two short sleeved turtlenecks, trapeze tops, dresses, a painting that's a gift for the bf, a miniature broom and dustpan (housewarming gift), glass photo coasters (another housewarming gift), four hats, scarves, long black leather gloves, short black leather gloves, cream cashmere fingerless gloves, shampoo, *conditioner (still need to buy), face wash, body wash, hair products, hair accessories, makeup, straight iron, curling iron, ipod, books, magazines, airplane snacks, wallet, passport, sunglasses, contact lenses and cases, glasses, robe, nintendo ds, digital camera, rechargeable batteries + charger, camera cable, ds charger ....



plus ... had my hello kitty ash tray bought from ebay delivered to japan address.


what i've purchased here:
3 drawer acrylic organizer for makeup, hello kitty pajamas, weird sweatshirt, fake nails, rubber nail charms, sketch pad, two graph paper notebooks, 3 pens, 3 sable brushes, watercolors, f cup cookies (did not work), camouflage pet sling carrier for my dog, blue squeaky pig dog toy, panda parka for dog, yellow circle sunglasses, weird flip up sunglasses as gift for ...



... will continue to add to this list as i remember all the shit i've bought ...


still on my list: gifts for friends and fam, heel saddle shoes like the bally ones i wanted from nordstrom but $550 cheaper, more stuff for my dog

Reading this again makes me smile because packing for trips is always fun for me. It requires organizing which I enjoy and forming lists which I also enjoy. And it reminds me of having THINGS. Like clothes and gifts and accessories and it reminds me of when my biggest disappointment in my life was that my boyfriend wouldn't propose. I wonder how I would've felt if I knew today I would have an engagement ring from him. Sitting in a box on my dresser. And I'm single.