If you haven't voted yet on my "if you had to wear one of these" poll, please do! it's right over there ==>
these shoes: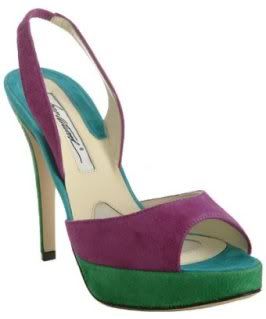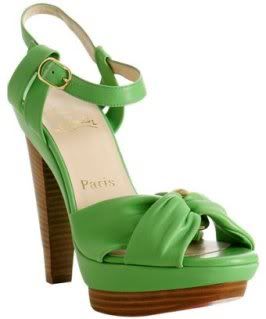 make me excited for spring.
It's 7 am, haven't gone to sleep yet. Packaged all the orders/sales I made this weekend. Sold my
ruffle-ridden
clutch to a good friend in Seattle (: Made some new cards. Sliced up a chanel watch ad, wove the strips back together onto watercolor paper. Hand-painted stems/clouds. Cut and paste.
and peter sent me
this link
in response to a conversation we had about
dreaming in color vs. black and white
which I blogged about a couple weeks ago.