I didn't watch the Oscars, but after scoping out the internet, here are my fave and least fave looks:

Jessica Alba looked totally adorable and I love her hair.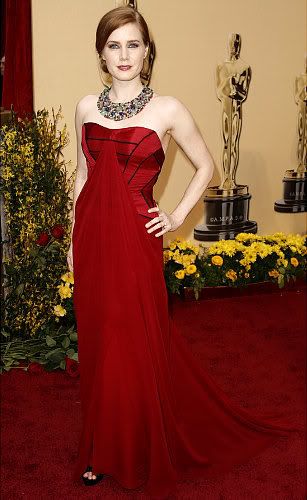 God. Amy Adams in Carolina Herrera. 2DIE4.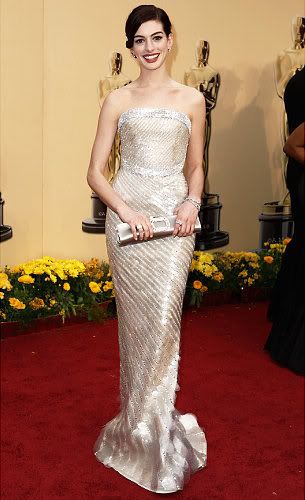 Anne Hathaway in Armani Prive. I love the silhouette!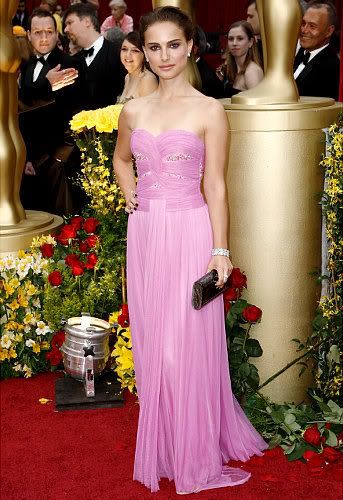 I'm not a big fan of the shade of this pink (I wish it was either less purple or more purple), but Natalie makes it look adorable anyway.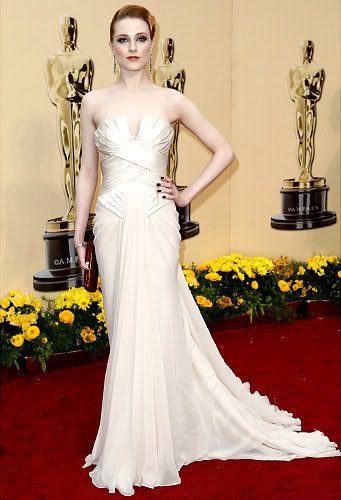 Evan Rachel Wood in Elie Saab. I LOVE this dress (though I agree with most people that the model who wore it on the runway rocked it harder)!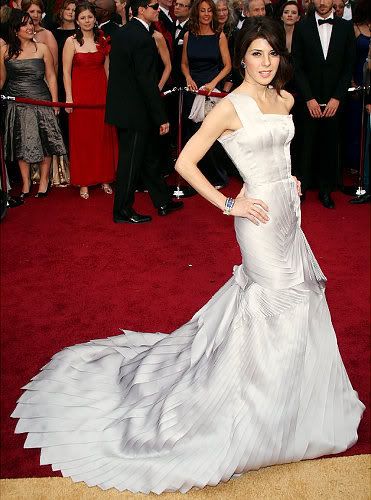 Marisa Tomei in Versace Atelier. The pleats are amazing and I love her soft casual hair with this dress.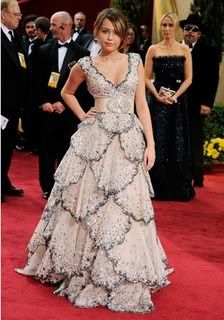 No wonder I hate Miley. She looks frumpier than Reese Witherspoon down below.




Wtf Reese? Really? I expect heinous dresses from Tilda Swinton, but I expected more from you. You ought to know better.

Also, I don't even want to dignify SJP's ridiculous number by posting a picture, so I'll merely post a link to a picture of it. Her boobs=heinous.

AND of course, Brad/Angie and Jen/John (Jennifer Aniston looks WAY better than Angeline in my opinion). Angelina's definitely attractive, but her outfits are so boring. I feel like she thinks that because she has those big ass lips, she doesn't need to try so hard in the dress department. Well, she's wrong. I'd rather be friends with Jen than Angelina. And I'd rather have Jen's sexy arms than Angelina's nasty vascular twigs for arms. Anyway, I'm done bashing Angie (she broke my heart when she divorced Billy Bob).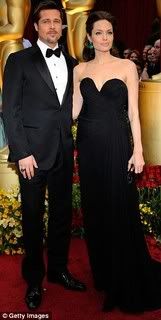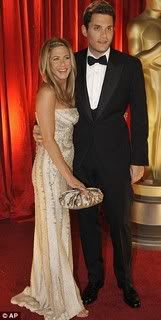 And, unrelated to the Oscars, check out this partial screenshot I captured on Google: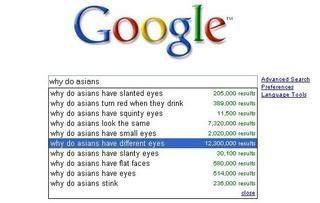 No joke. Try typing it yourself.