but I keep finding things I want to blog about!
rubypearl
is a fellow etsyian and is a featured seller right now and I pretty much creamed my chinos when I saw this dress she made.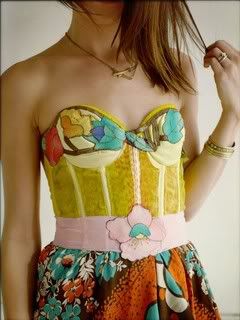 (And no, I don't actually own any chinos. That's gross.)
In other news I am selling off my wardrobe. I lost 20 pounds in the last six months or so and nothing fits anymore. So I am eBaying it.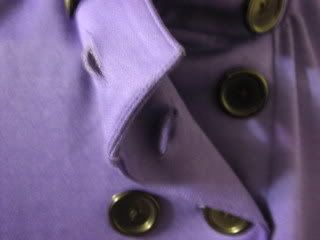 It's 4 in the morning. I have a headache. I'm going to bed. Night night.