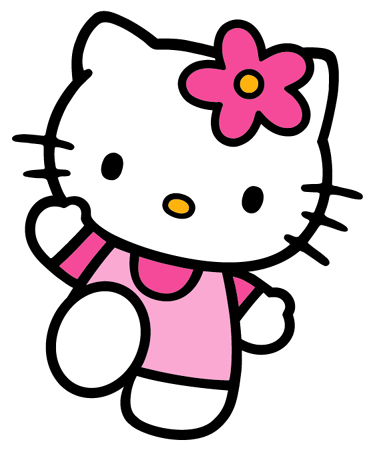 simple nee
is apparently also doing a hello kitty giveaway! hers has 1st, 2nd and 3rd prizes which is awesome! some of her prizes include hello kitty for MAC makeup, stationery, and other awesome hk goodies!
Part of the requirements for entry to her giveaway is to say what your favorite Hello Kitty thing that you own is. I am going to have to say my favorite is the Hello Kitty for MAC makeup. I have both eyeshadow palletes, the pink, white and gray nail polishes, a lipglass, a lipstick and the HK doll! The packaging for all of the MAC stuff was ADORABLE. I don't think I've thrown any of it away yet and I got it in February. So ... yeah. lol
Here's a stock photo which features some of the stuff I own! I don't have the bracelet or the brushes, unfortch.
Go check out
simple nee
's blog to enter the giveaway also!